On the popular social media website Twitter.com I mused yesterday that the hair of David Lynch deserves to earn more plaudits. If you look up reviews of his films, by such critics as Anthony Lane or Peter Bradshaw, you will note with bafflement that the subject of Lynch's perfectly coiffed locks is never addressed, when of course this is one of the most important things about him.
The comments soon drew a hitherto un-guessed-at swell of fervent replies from the denizens of Film Twitter, chiming in with their agreement about the wonders of Lynch's follicles. "It's like the sea, it's like ice cream," offered one tweeter on the subject of Lynch's hair. "He has damn rock star and I love it/want it," said another. "When he runs his fingers through his quiff in The Life of Art it doesn't even look sticky," swooned a third. "What *does* Lynch use in his hair," pondered a serious critic, adding: "It doesn't seem stiff at all, even with that structure."
Indeed. Lynch's hair has only got undeniably better with age, just as his later work as a film director has silenced those who might have deemed his earlier films somewhat sketchy. Here is the work of a master: rich, silky tresses that surely emanate a pleasingly peppery aroma; hair with direction, full of ideas; gorgeous locks with a magnificent silvery hue, tumbling elegantly into one another, giving the viewer so much to wonder at and feed on. Lynch's hair in his middle period, around the time of Wild At Heart, was certainly of a good quality - but he has only gone on to confirm that promise, and come good on everything of which he was capable.
What other directors have good hair, I wondered, unleashing yet more replies from critics and plebs alike, championing their favourite filmmaker barnets. This shows that there is a hunger for this subject to be discussed; it's frankly astonishing that we should have waited so long to shine a light on the matter.
In my original post I argued that Sofia Coppola and Ava DuVernay are contenders - Coppola for her elegant, understated, almost effortlessly beautiful hair, full of delicate texture; DuVernay for her distinctive braids, swept up into a magnificent nest that then cascades down around her, framing her face to give it real allure. Reconsidering these two, I will keep DuVernay for my top 10 but leave Coppola aside, purely because while her hair is undeniably classy, maybe not enough is happening there.
Agnes Varda and Jim Jarmusch drew the most write-ins on Twitter. "Iconic" is the word most used to describe Varda's work with her hair, both back in the day and now. Her style is affecting and lacking in belligerence: you recognise its quality because it simply
is
. Likewise, Jarmusch's hair is a statement: it speaks of rock music and poetry; it shouts out to Rimbaud and punk. Volume is key here, like Lynch except electrocuted.
I had to reject write-ins for Spike Lee (appealingly brash and bold but too dry), Cary Fukunaga (too slick) and George Lucas, whose distinctive shock of hair found one admirer and one passionate detractor ("It looks like a loaf of bread"). I also decided not to allow directors who were just as famous as actors, so Warren Beatty didn't make the cut, 'Shampoo' puns be damned.
I've decided to include Xavier Dolan, whose pioneering work in hair makes him the head of a new generation including such exciting directors as Katell Quillévéré. This new set of directors, which also includes Tomasz Waszilewski (who did not make the top ten but whose career we will continue to follow with great interest) draw on the work of their predecessors while showing exciting new directions for hair to go in.
Some more rejections: Michel Franco (too divisive); John Waters (original in its lankiness but ultimately unsettling); John Carpenter (scary). Among the gays, Almodovar's hair started out as a bold riot but has become gradually softer and more touching, and Lisa Cholodenko's is pleasingly shaggy and teenage - but neither break the top 10. Near-misses: Julie Dash, for her beautiful, totally underrated melee of golden curls, Kathryn Bigelow for her regal, sleek and rewarding style, and David Cronenberg, whose wonderful swish of grey completes the Jarmusch-Lynch trifecta of older American indie statesmen. I salute J.J. Abrams for the vigour and charm of his hairstyle, but what he produces is ultimately too mainstream to earn a place here.
Thomas Vinterberg earns a spot on the list for his surprisingly sunny hair, like a Californian dream; of all the directors, Vinterberg's is most at odds with his work, leading one to think he might make a delicious indie drama with Reese Witherspoon one day. Jane Campion was a popular candidate on Twitter, for her hair that, on the contrary, presents an encapsulation of her onscreen work: beautiful, brave, slightly weird, and long. Campion also gets points, as does Dolan, for filming hair so well: consider Whishaw in Bright Star, or Holly Hunter in Top of the Lake. This is a master.
We round off our list with Maya Deren - avant but warm and approachable - and Jean Cocteau, whose wonderfully rebellious hair must surely have influenced generations. Born a full 100 years before Dolan, he shows us that flair and ambition are everything.
The Top Ten
David Lynch
Agnes Varda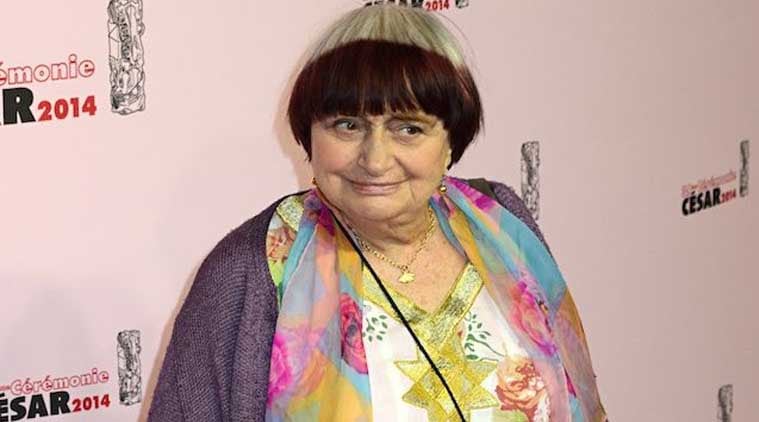 Jim Jarmusch
Xavier Dolan
Ava DuVernay
Jane Campion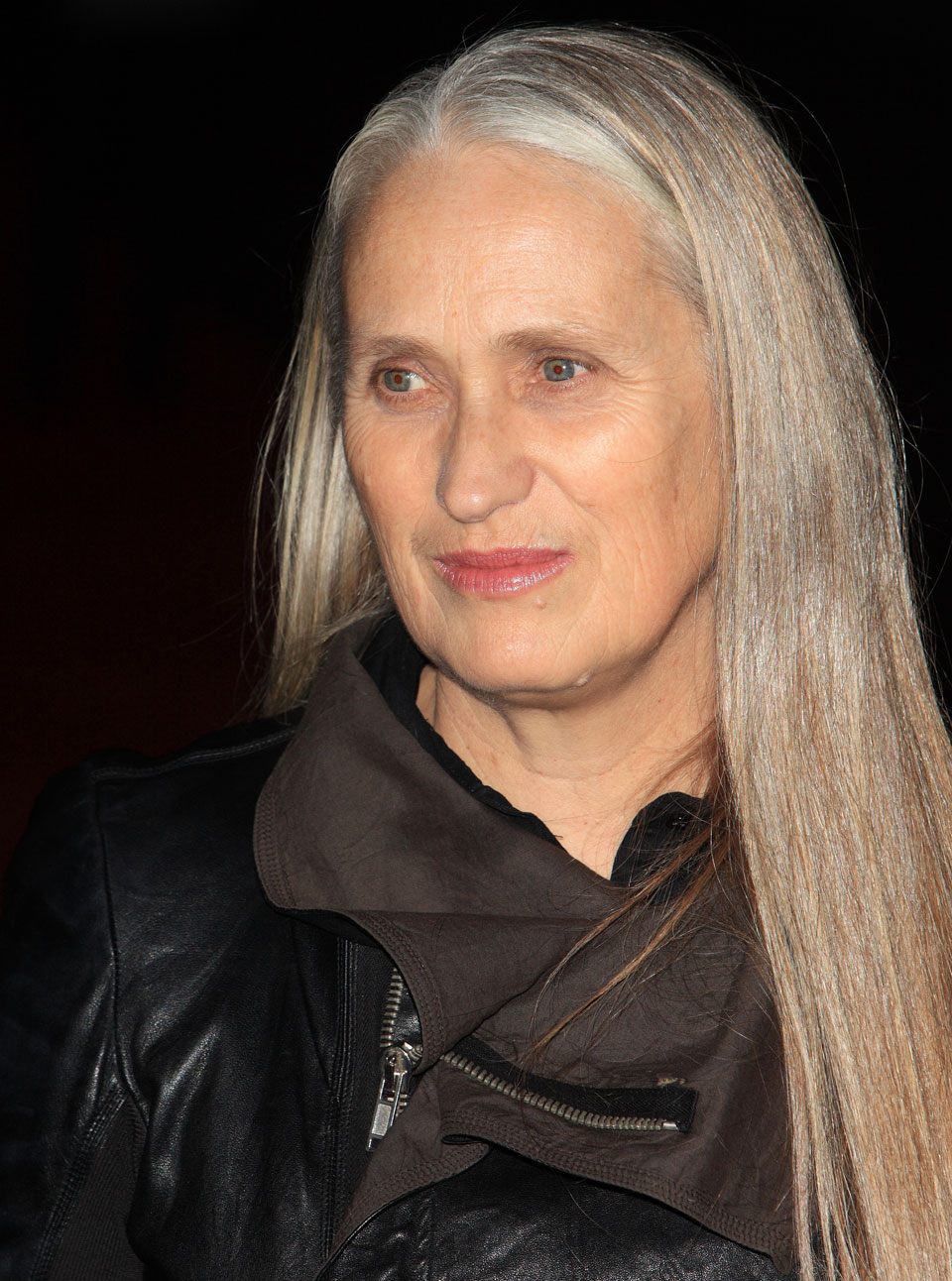 Thomas Vinterberg
Katell Quillévéré
Maya Deren
Jean Cocteau